An Intensive Program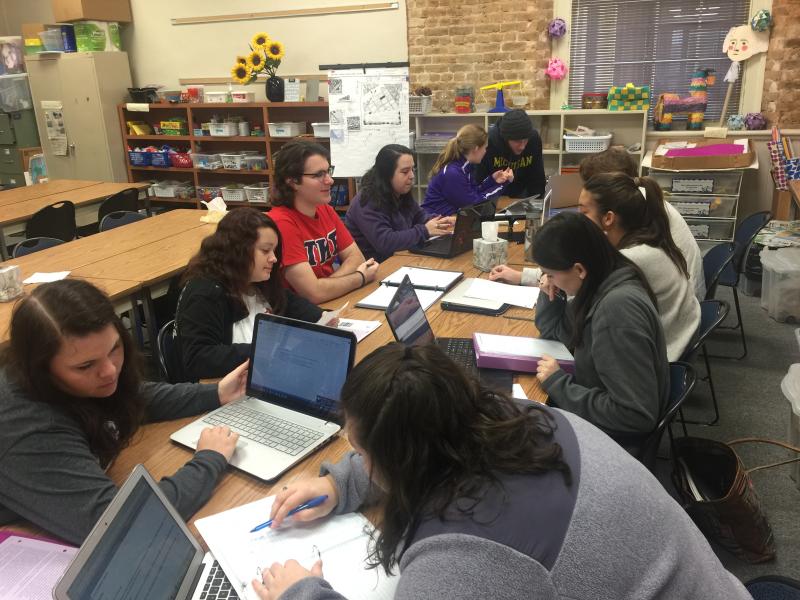 The Department of Education Spring Hill College develops professionals who strive for positive change in their classrooms, schools, and communities. Students learn how to utilize effective classroom management strategies as well as identify and develop intervention plans for high risk learners.  The learning environment is a combination of classroom instruction and placement in the field.  While in the field, students are learning from master teachers and college supervisors and demonstrate professionalism, integrity, and teamwork.  Research and use of technology enhance instruction with professors who are invested in helping students learn how to develop into diverse and modern teachers.
For more information, click on link for the Academic Bulletin.