Careers
Courses & Curriculum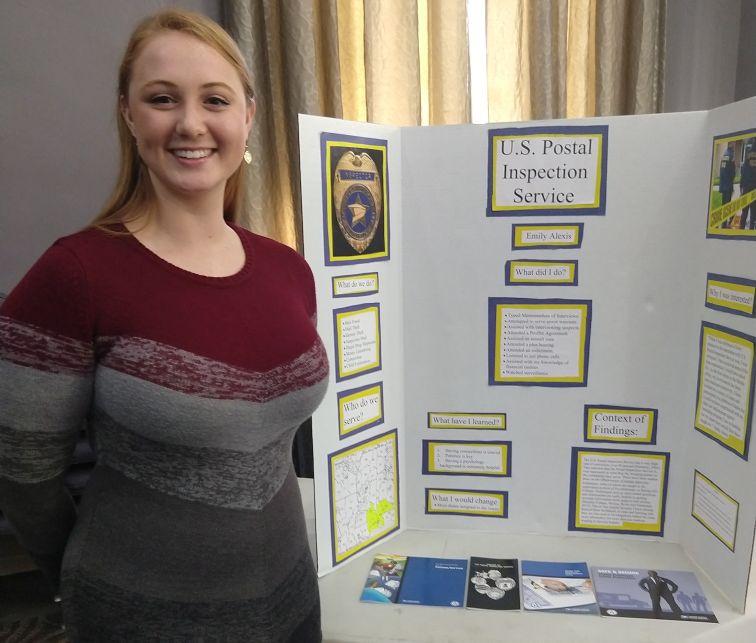 Graduate School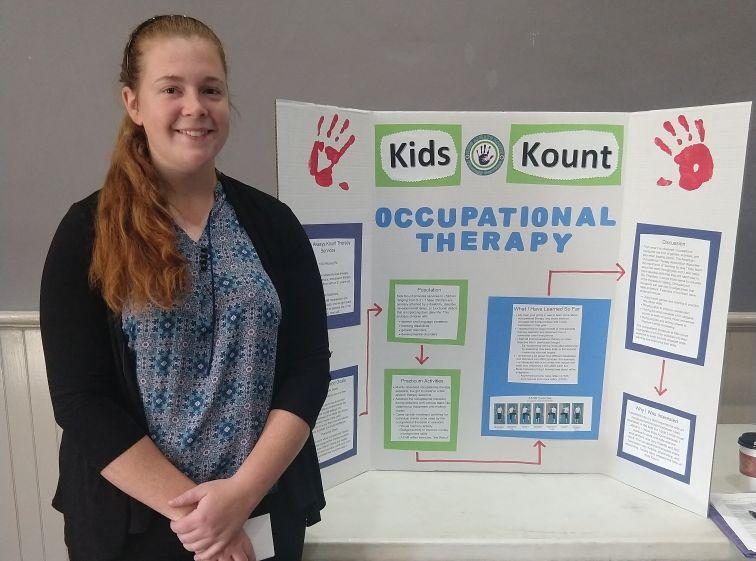 Research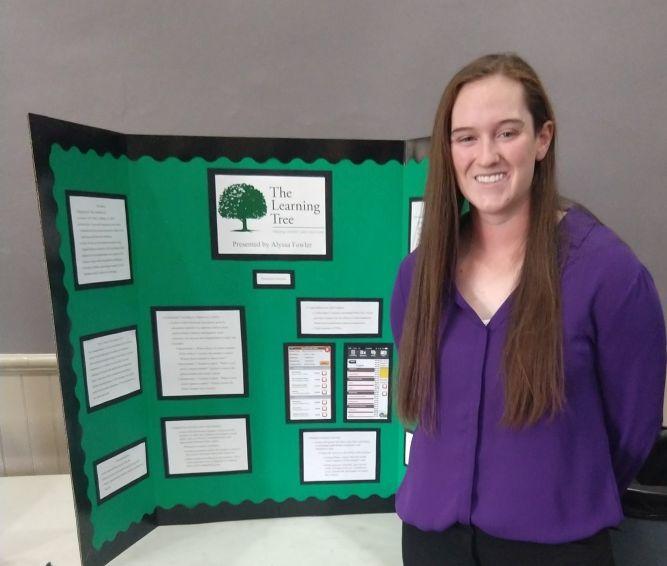 Resources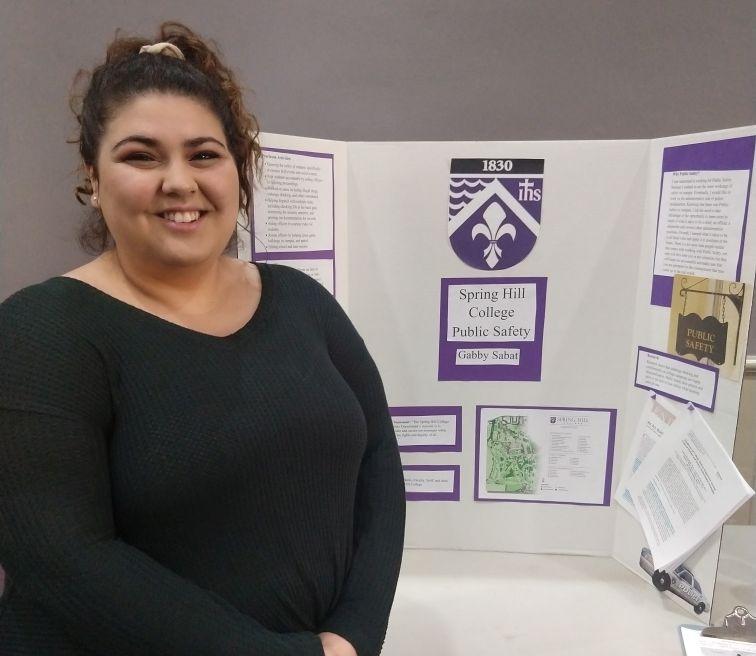 Scholarships
Artsybucket has a scholarship program, a noble and humanitarian initiative to help photography lovers and enthusiasts win prize money provided they take the best shot. They can take a photo that best describes freedom for them and submit the same through Google form. From the form, we will collect the name of the students and use it on our website https://www.artsybucket.com/. We can use the best photo as posters, canvas prints, or for that matter, frames.

So, we want to invite your  shc.edu students for this scholarship program.

Scholarship Details :

URL: https://www.artsybucket.com/welcome-to-the-artsybucket-scholarship-program/
Email address: artysbucketcollaborate@gmail.com
Award Amount: $750
Submission Deadline: December 15, 2021.
Winner Announcement: December 31, 2021.


Diversity and Inclusion