Congratulations to Raquel Galiano for receiving the President's Award for Psychology!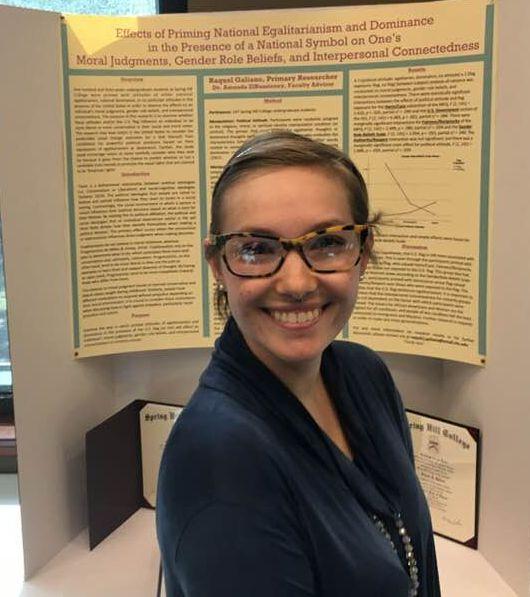 Congratulations to Mary Hutti for receiving the Ralph McClain Social Science Award!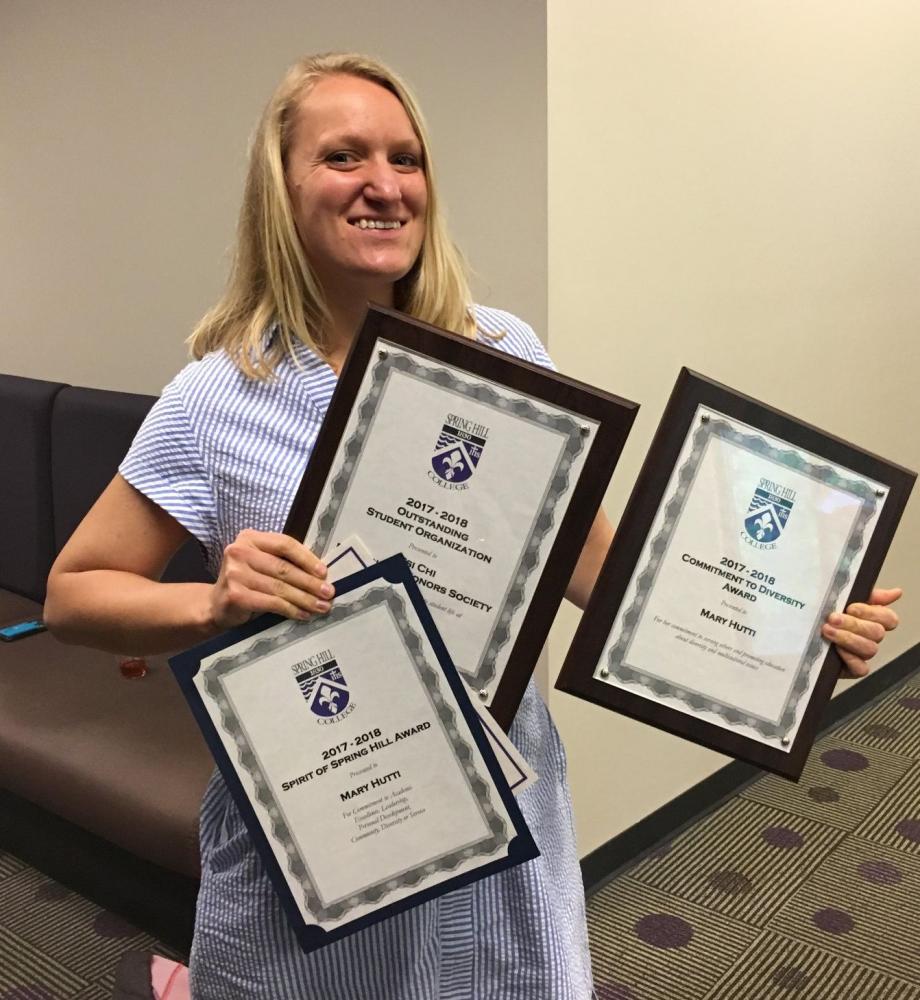 Congratulations to all of the Psychology Students nominees and recipients of the 2018 Student Organization & Leadership Awards
Greek Woman of the Year Nominee
Lauren Kasuda
Greek New Member of the Year Nominee
Breanna LeBouf
Outstanding Student Organization Award Recipient
PSI CHI: Psychology Honors Society
Pillar Award: Leader for Others Nominees
Dot Brown
Ellie Seiter
Pillar Award: AMDG Nominee
Shelby Smyth
Pillar Award: Oscar Romero Nominee
Mary Hutti
Spirit of Spring Hill Award Recipients
Iriel Evans
Shelby Smyth
Mary Hutti
Lauren Kasuda
Kim Novak
Mark D. Ridgely Award Nominees
Elizabeth Klein
Shelby Smyth
Commitment to Diversity Award Recipient
Mary Hutti
Student Lifetime Achievement Award Nominees
Lauren Kasuda
Kim Novak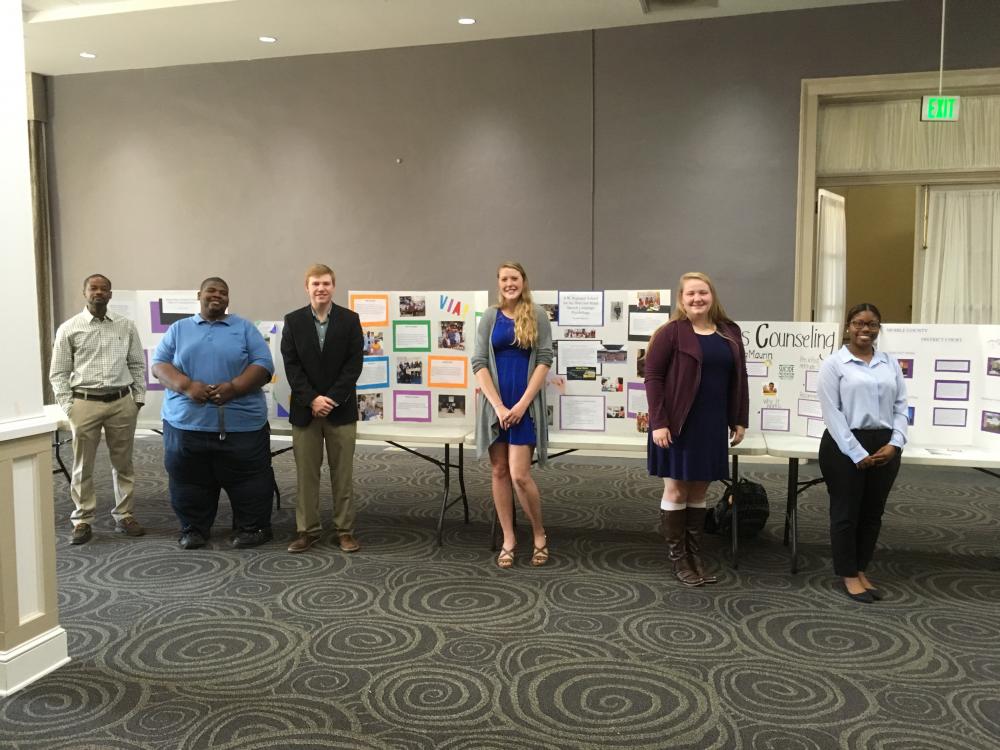 The Spring Hill College Department of Psychology prepares students for graduate training in clinical, counseling, school and a wide variety of experimental psychology programs.
We prepare students to directly apply their education to a variety of mental health fields and other areas. In addition, the psychology program at Spring Hill College provides courses in support of the nursing program, as well as a certificate program in gerontology.
The Department of Psychology has three goals:
(1) to contribute to the students' liberal education and to help the students learn more about themselves so that they may make effective decisions about their lives;
(2) to prepare students for graduate school if they wish to continue their education; and
(3) to give practical education and field experience to enable students to find jobs in psychology-related fields immediately after obtaining the baccalaureate degree. A unique feature of the program at Spring Hill is the dual emphasis on personal growth and high standards of academic scholarship.
Visit us on Facebook
Department of Psychology contact information: Phone 251-380-3050, Fax 251-460-2115