Senior Seminar
All history majors complete a significant original research paper based on primary research during the senior seminar, usually taken in the spring of their senior year. The seminar concludes with a presentation of the paper's results to the history faculty, fellow students, and honored guests. It is the highlight of the department's academic year.
Senior Seminar 2016
Lauren Stewart, "Roles Reversed: Women Nurses in the Civil War"
Alexander Vaporciyan, "Flappers: All the Same or Regionally Different?"
David Campise, "Alice Paul: The American Suffragette"
Molly Griffin, "Home Front Economics: The Symbolic Bread Riots"
Elaine Etheredge, "Alabama Women, Home Demonstration Agents, and Resettlement Communities"
Brianna Weis, "Breaking through the Atmosphere: The Journey of NASA Women into Space"
Lauren, Alex, and David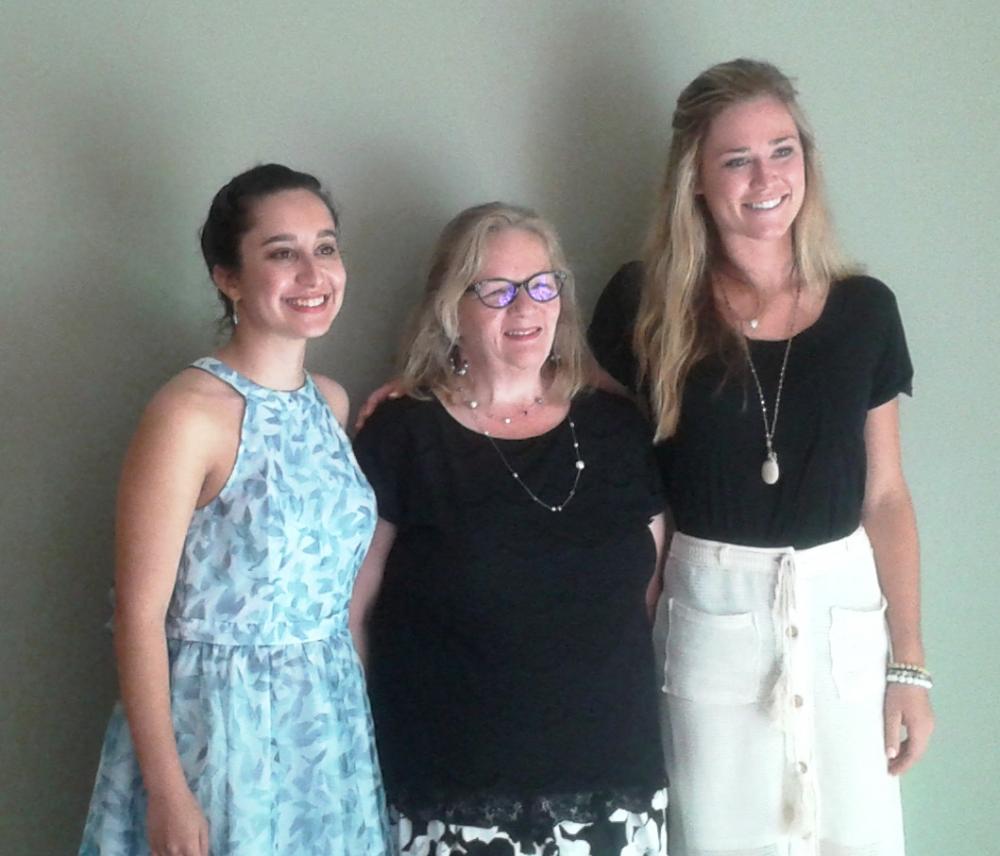 Brianna, Elaine, and Molly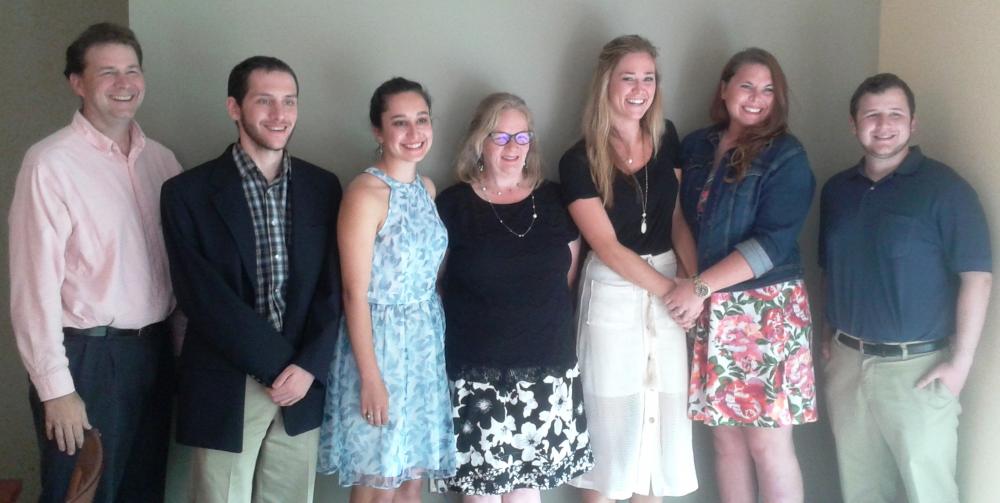 /
Senior Seminar Class 2016 with their professor, Dr. Tom Ward