It is an integrative, healing and educational experience.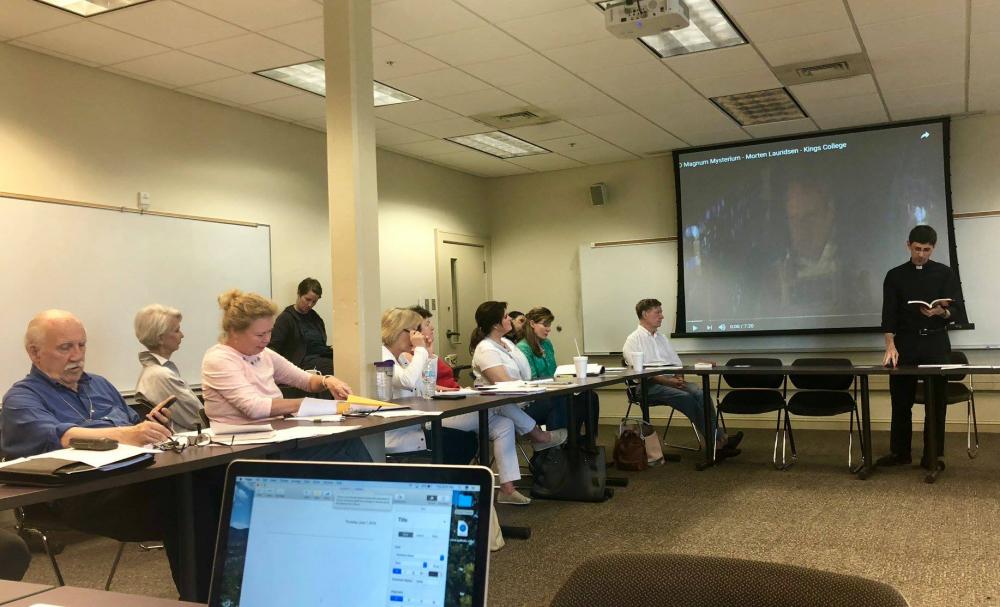 My first experience was incredible. I'm thrilled to be a part of the program and look forward to future classes. The strength of the program is the faculty!!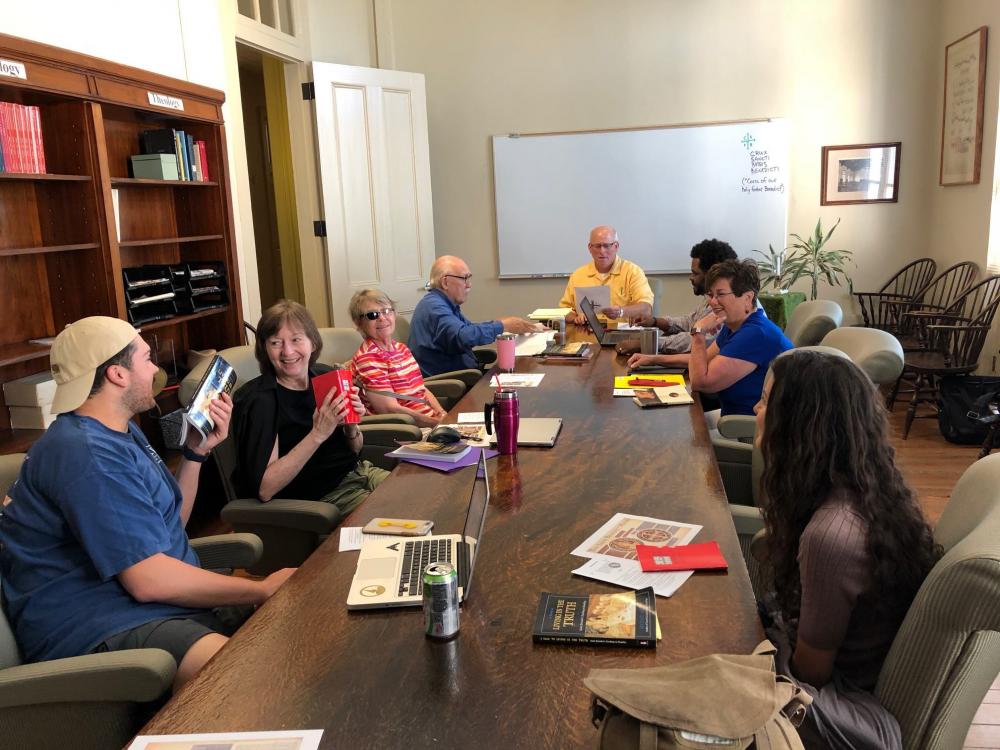 The experience was better than excellent. It was transcendental!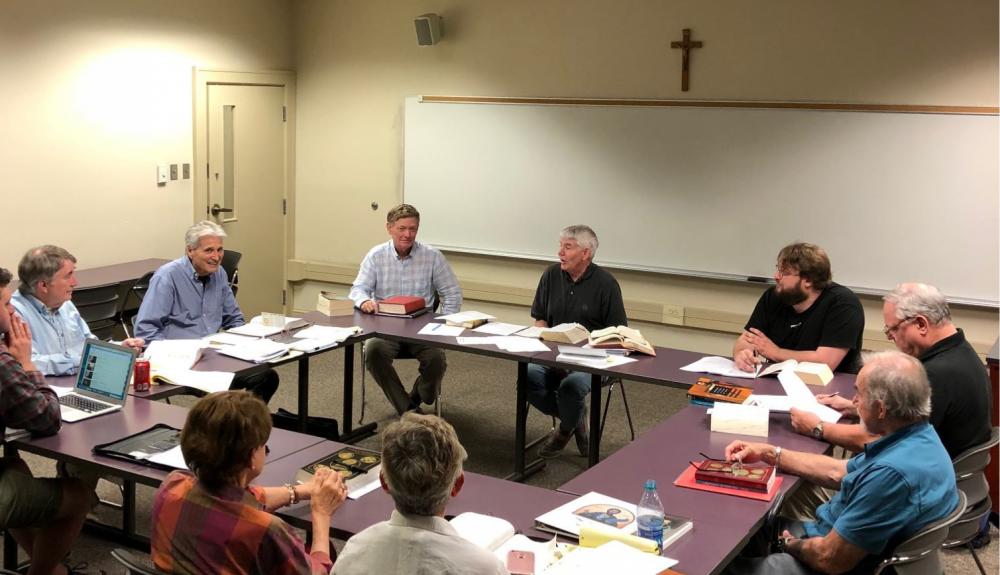 This was my first experience of the Summer Institute and it was exceptional in every way!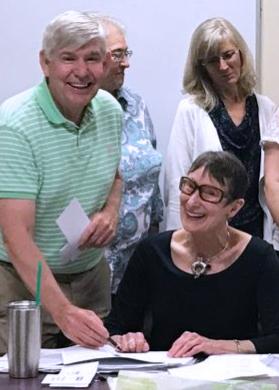 I was struck by the variety of classroom participants from all manner of far flung locations, who I would not have met except under these circumstances.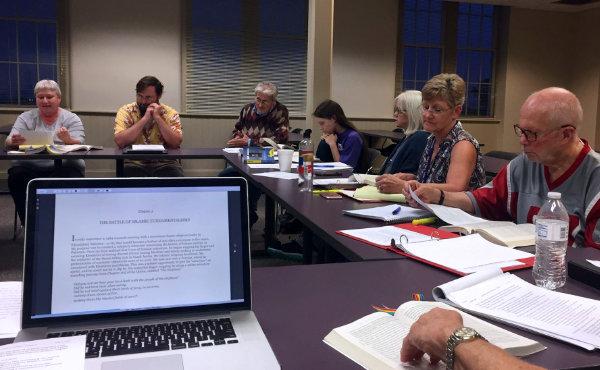 I thoroughly enjoyed this week at Spring Hill. The classes were engaging and challenging, the teachers very personal and promoted lively discussion. I liked the flow of the day, including 11:30 a.m. Mass. I would recommend Summer Institute in Mobile - well worth it!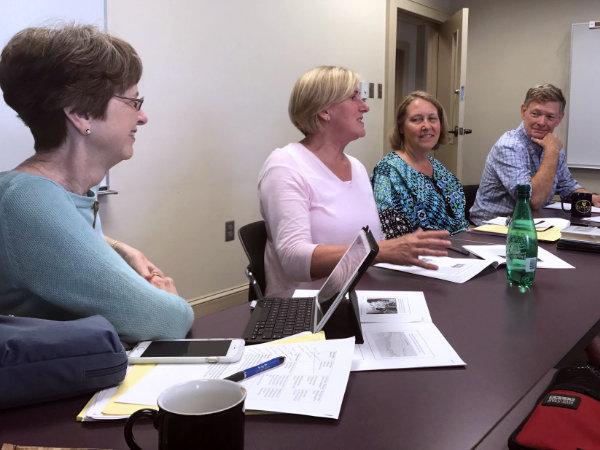 I always benefit from Spring Hill courses. The material challenges me and helps me grow.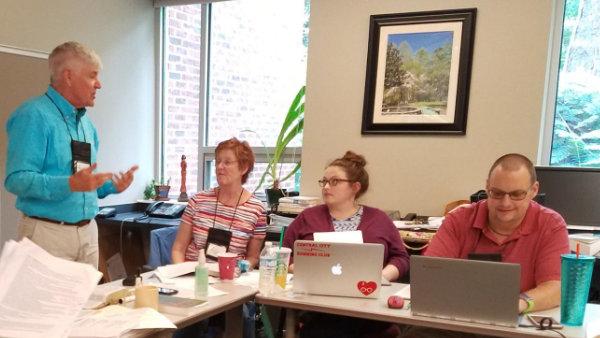 I really enjoyed the classes taken on an easy listening basis.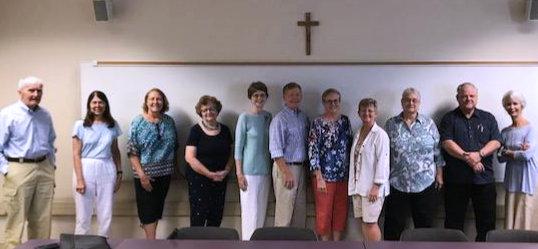 I came with high expectations - I was not disappointed!