The Summer Institute of Christian Spirituality (SICS)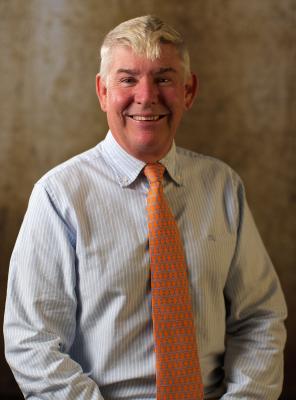 Celebrating its 25th year in 2018, our annual institute offers a unique blend of academic challenge and spiritual enrichment, specifically designed for adults seeking to deepen their faith, exploring the vast traditions of Christian spirituality and, if you choose, for pursuing one of our certificate or degree programs. The curriculum is made up of a series of one-credit courses offered in one-week or intensive weekend sessions, studying a variety of spiritual masters and mystics, along with biblical, liturgical and social themes. Taught in the Jesuit tradition of excellence, courses may be taken for graduate or undergraduate credit or on an easy listening basis (no required assignments, no grade, no transcript record kept). While rooted in Catholic theology, the program is fully ecumenical and welcomes persons of all faiths.
We hope you will take advantage of this wonderful opportunity for learning and renewal. If you have never attended Spring Hill College or the Summer Institute, and wish to receive more information about the event, please email (theology@shc.edu) or call us (251-380-4458 or toll-free 877-857-6742) and we will be glad to add you to our mailing list or answer any questions you may have.
Thank you for visiting our web site and please let us know if we can help you in any way. We look forward to the opportunity of hosting you next summer.
Dr. Timothy R. Carmody
Professor & Director of Graduate Programs in Theology and Ministry
carmody@shc.edu
2017 Testimonials & Photos
This was my first experience of the Summer Institute and it was exceptional in every way!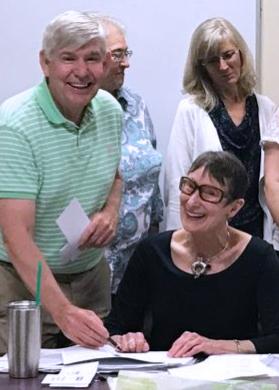 I was struck by the variety of classroom participants from all manner of far flung locations, who I would not have met except under these circumstances.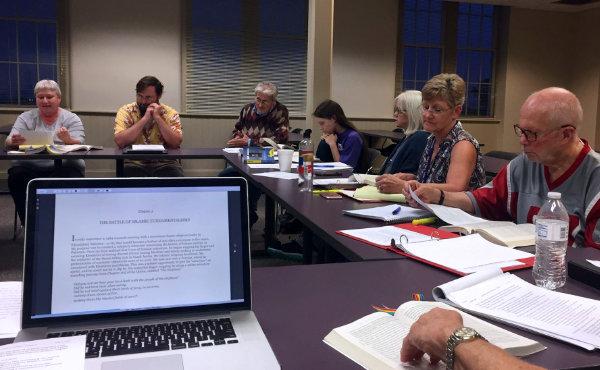 I thoroughly enjoyed this week at Spring Hill. The classes were engaging and challenging, the teachers very personal and promoted lively discussion. I liked the flow of the day, including 11:30 a.m. Mass. I would recommend Summer Institute in Mobile - well worth it!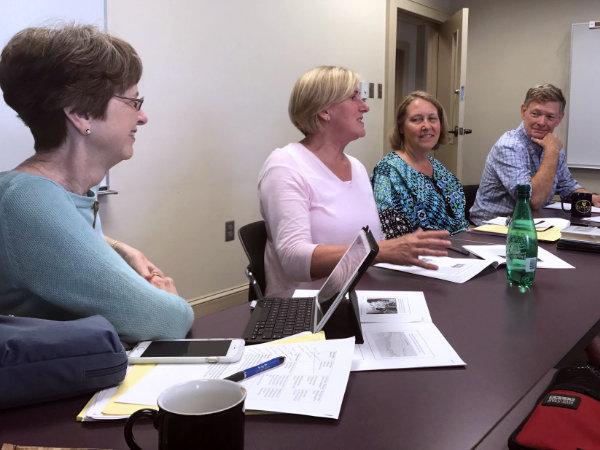 I always benefit from Spring Hill courses. The material challenges me and helps me grow.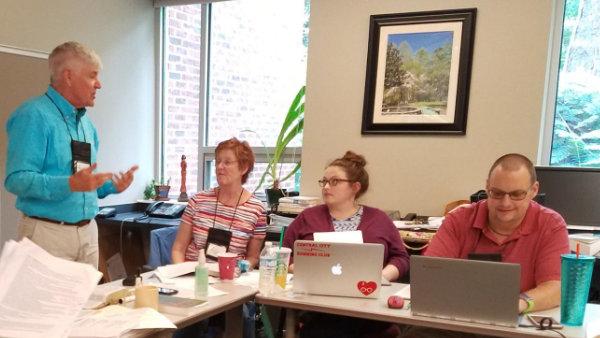 I really enjoyed the classes taken on an easy listening basis.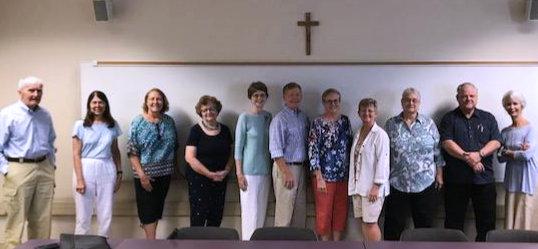 I came with high expectations - I was not disappointed!