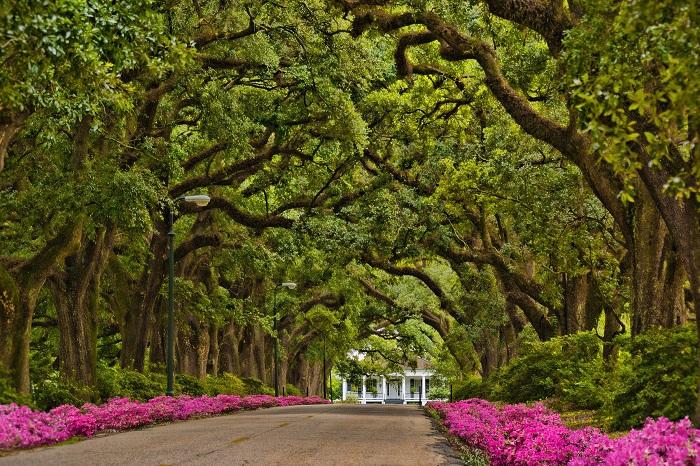 Program Requirements
All are required to meet core curriculum requirements.
All are required to complete with a grade of C- or higher thirty-three semester hours of upper-division courses in a planned program with specific academic or career focus. While a C- in one of these courses will be accepted as a passing grade, all students must attain a cumulative GPA of 2.0, both overall and in the major, in order to graduate.
The comprehensive requirement will be fulfilled by completion IDS 460, GST 499, or an acceptable and approved substitution.
A student desiring to pursue the major must have his/her plan of studies approved by the General Studies Committee.
The Application Process
In order to admitted to the General Studies program, a student must complete a full application form including a proposed course of study and application essay. The form can be found on the Resources page.