El Departamento de Idiomas de Spring Hill College presenta
El primer festival de videos Vine
(en español)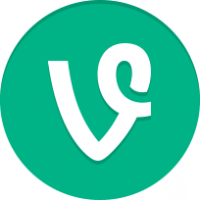 Beginning- and intermeBeginning- and intermediate-level Spanish students from across campus created Vine videos in Spanish as part of an assignment. A group of upper-division students judged the videos and the winning video was chosen by voice vote at a public event. Watch a compilation of the best videos below!
Congratulations to our competition winner Bradley Midkiff!