The Center For Community Collaboration (CCC) has the potential to be a central point for contact with external companies for programs and services and our internal partners.  Our end goal is to connect the SHC community with the surrounding community and one of those ways is to match non-profits in need of assistance with students and faculty based on the compatible need and skill level.  The CCC will operate year-round and provide students with opportunities to participate in long- and short-term sufficient and sustained experiential collaborations with external and internal partners.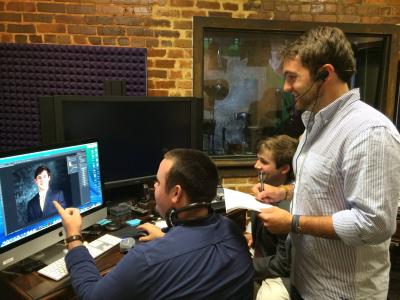 Students will register with the CCC and will be informed of collaborative opportunities such as 
conducting needs assessment or customer service surveys
conducting program evaluations
facilitating training workshops
assisting with organizational development
conducting leadership seminars
providing small business support
designing surveys
data entry and analysis
developing fundraising, marketing, and business plans
grant writing
developing awareness materials
creating media kits
Programs Housed in the CCC
Classroom-based and other Community Collaboration Projects
Students are currently engaging in projects focused on web and logo design, the development of training programs, facilitating training workshops, providing social media support, and creating media campaigns.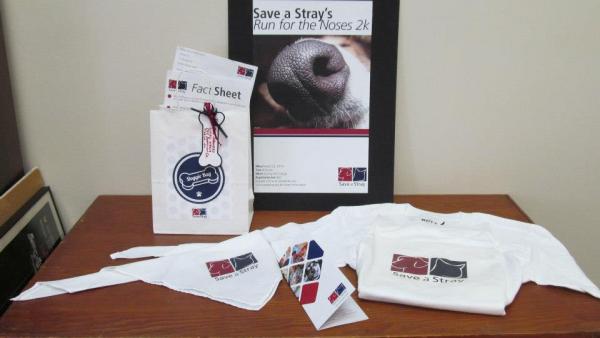 Clients include
Alabama Coastal Foundation
Camp Rap-A-Hope
Family Promise
The Mayor of Mobile's Taskforce on Workforce Development
Airbus Americas Engineering, Inc.
Mobile Area Chamber of Commerce
Boys and Girls Club of South Alabama
Alabama Orth0paedic
Mercy Life
The Little Tree
Alabama Citizens for Constitutional Reform Foundation (ACCR)
The Public Relations Council of Alabama - Mobile Chapter
South Alabama CARES (a non-profit HIV/AIDS advocacy and HIV client care agency)
Volunteer Mobile
The City of Daphne Recreation Department
The Mobile Public Library System
The Mobile Mysticks Hockey Team
The Alabama Gulf Coast Chapter of the American Red Cross
The Learning Disabilities Association of Alabama
League of Women Voters-Mobile Chapter
Junior League of Mobile
Mobile Chamber of Commerce
Santa America
WHIL
St. Mary's School
Mobile Association for Retarded Citizens
United Way of Southwest Alabama, Inc.
Downtown Mobile Alliance
St. Mark School
Mobile Baykeeper
Engaged Encounter
Victory Health Partners
Mobile Museum of Art
Public Relations Council of Alabama-Mobile Chapter
South Alabama Regional Planning Commission
For more information on student projects visit the Spring Hill College Department of Communication Arts and Department of Psychology, or contact Dr. Jamie Franco-Zamudio at jfrancozamudio@shc.edu or Dr. Sharee Broussard at sbroussard@shc.edu
If you are a Mobile-based organization or business in need of assistance with a project, please complete the Project Request Form.
If you are a student interested in registering with the CCC, please complete the student application form.