The resources for the Center for Community Collaboration (CCC) are available for the faculty and staff, students, as well as the members of the community.  The links that are available for learning tools.  
For Students
Possible Community Sites and What We Do
Camp Rap-A-Hope
Airbus Americas Engineering, Inc.
Alabama Citizens for Constitutional Reform Foundation (ACCR)
The Public Relations Council of Alabama - Mobile Chapter
The Mobile Mysticks Hockey Team
Mobile Baykeeper
Engaged Encounter
Mobile Museum of Art
and many more....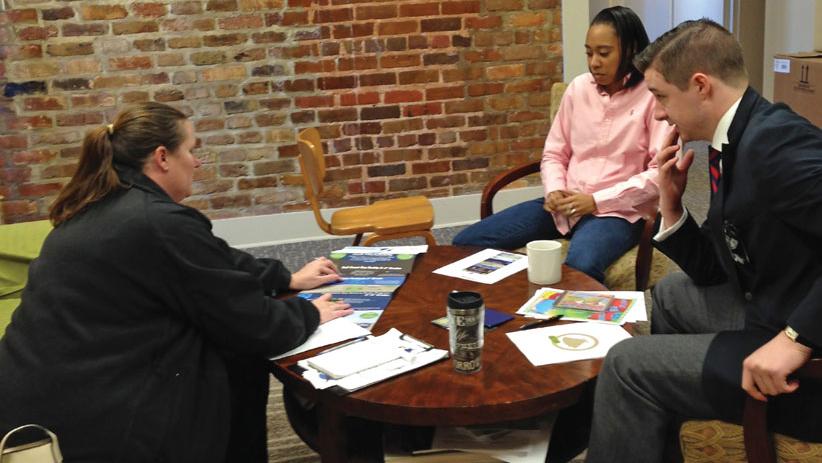 For Faculty and Staff
Engaged learning
Teaching to Promote Social Action Learning 
Keeping students evolved in the community through Service Learning Courses.  The service learning classes at Spring Hill College use the resources from the community to get the students engaged in community out reach.  
Workshops through the Designing Specific Learning Experiences 
For the Community
Where the students Served are the same locations as the possible cites.  
How to be matched with SHC interns? 
Follow the link to fill out the needs assessment to be matched.