The objective of the Department of Biology is to provide students with a postsecondary education in the life sciences, the health professions, or teaching. The department offers three optional concentrations: Cellular and Molecular Biology, Organismal and Marine Biology, and Pre-Health Science (for those preparing for a career in medicine, dentistry, veterinary medicine, physical therapy, pharmacy, etc.). An additional objective of the department is to provide all students of the College with the opportunity to learn the general principles of the life sciences necessary for a complete liberal arts education.
Cell and Molecular Biology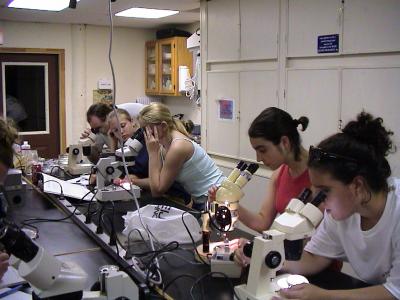 Students wishing to study the function of cells and organisms at the molecular level elect to follow the concentration in cell and molecular biology. The curriculum prepares students for a variety of careers, including:
-Biomedical research
-Biotechnology
-Health professions
-Education
View Cell and Molecular Biology Courses
Organismal and Marine Biology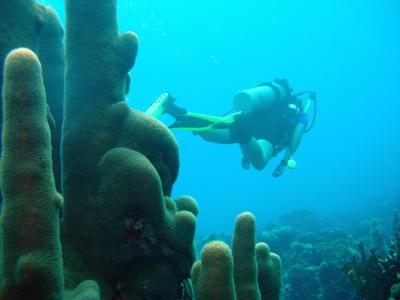 The concentration in marine biology introduces students to marine ecosystems and the principles that help us to understand the processes that shape life in coastal and oceanic environments.
Students following the concentration in Marine Biology should anticipate spending a portion of the summer between their junior and senior years at the Marine Environmental Sciences Consortium laboratory (also known as the Dauphin Island Sea Lab.) on nearby Dauphin Island.
On a space available basis, study at the Sea Lab. might also be available between the sophomore and junior years. Appropriate courses taken at the Sea Lab. may be substituted for most of the upper-division concentration requirements. These courses are to be arranged in consultation with the student's academic advisor and the College's liaison officer for the Sea Lab., Dr. Charles M. Chester.
Pre-Health Science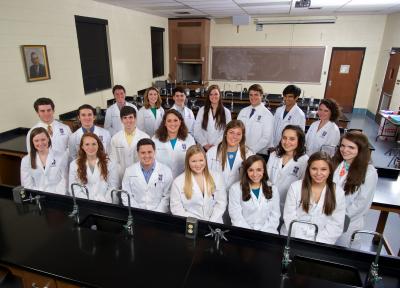 Spring Hill College has a longstanding reputation of providing an academically sound background for students who desire to become health care professionals (i.e., physicians, dentists, veterinarians, physical therapists, pharmacists, etc.). We know first-hand what strengths, skills, and experiences students must develop in order to gain admission to the graduate or professional school of their choice, and the excellence of our program is recognized and appreciated by the graduate and professional schools to which our students apply and are accepted. While students who aspire to enter one of the health professions need not pursue a major in one of the sciences, the majors which can most easily be adapted to their needs are in biology, biochemistry, and chemistry.
Minor in Biology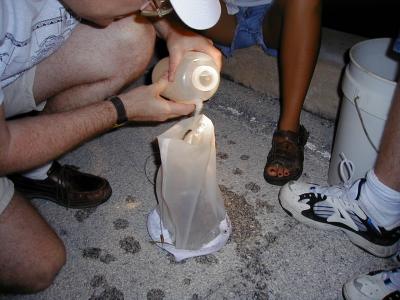 A minor in biology consists of 26 semester hours in biology including four lower-level division (100-200 level) courses with laboratories (16 semester hours), and three upper-division (300-400 level) courses, at least one of which must include a laboratory (10 semester hours).
Note: General and organic chemistry are required for some, but not all upper-division biology courses.