Spring Hill College Department of Biology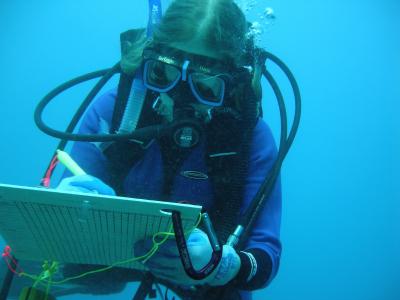 The biology program at Spring Hill College provides ideal preparation for successful careers and entrance into top graduate programs and medical schools. Our graduates work as physicians, dentists, researchers, teachers, marine scientists, pharmacists, and physical therapists.
As a biology major you will undertake a thorough study of the foundations of biology and advanced courses that are chosen in accordance with your goals and interests. Along the way you will be guided and instructed by faculty with a strong commitment to teaching. All of our faculty teach and supervise the laboratories associated with their courses. We are genuinely concerned for you as a student and as an individual and we will challenge you to excel both academically and personally.
Please do not hesitate to contact us if you have questions, and be sure to stop by our offices if you take a tour of the campus. We hope to see you in the near future!
Degree Requirements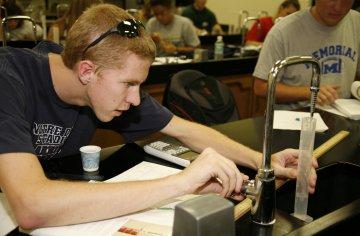 Each concentration requires BIO 101, Principles of Biology, BIO 103, Principles of Biology Laboratory, and twenty-four (24) credit hours of upper-division lecture and laboratory courses in biology, including BIO 301, Genetics, BIO 302, Genetics Laboratory, BIO 360, Cell Biology, and BIO 362, Cell and Molecular Biology Laboratory.
In addition, students must complete six (6) upper-division credit hours in a discipline other than biology that supports the major and are approved by the student's advisor. Biology majors are also
required to take MTH 121, Calculus I, MTH 163, Basic Statistics for the Sciences, PHY 221 and PHY 213 Physics with Calculus I and Laboratory, and PHY 222 and PHY 214, Physics with Calculus II and Laboratory.
Though not required, students are encouraged to choose upper-division biology electives within one of the three concentrations. All science and mathematics courses must be passed with a grade of C- or higher. All prerequisite courses must be passed with a grade of C- or higher before taking a course for which they are prerequisites.